Windword Writing and Graphics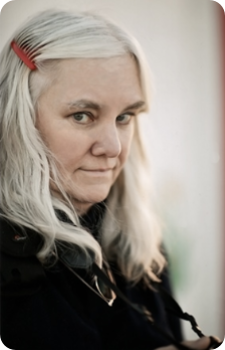 I moved to Halifax, Nova Scotia, in 1988, where I work as a graphic artist, writer, and photographer.
Most of my working life has been spent as a production editor/graphic designer and writer, but I've been drawing and painting ever since I could hold a crayon (at the age of 6,1 won a prize for a water color "painting" of "A Bride and Her Horse"). Painting and reading were my two refuges from the vagaries and vicissitudes of life.
My photographs have been exhibited at the Art Gallery of Nova Scotia and Viewpoint Gallery in Halifax.
I paint and draw what my eyes and heart see, from life, or sometimes improvise from photographs, or Chinese characters. I like capturing the essence.